To "be bunchful" is to share your abundance with others.
Bunchful Enterprises is Socially Responsible Organization (SRO), committed to promoting the spirit of giving. With that as our core purpose, we created the Bunchful Awards initiative to serve as a platform to recognize the generous contributions made by individuals, groups and businesses that contribute to creating a more compassionate world, thereby celebrating and advancing social good. Each year, the Awards recognizes one of the United Nations Sustainable Development Goals (UN SDGs) as a primary focus and honor those whose giving contributes to that goal.
The Bunchful Future of Philanthropy World Summit provides an engaging forum for sharing inspiring stories and showcasing the positive impact of philanthropy, including the influential role of impact investments in supporting those dedicated to making a difference. The summit also highlights innovative technologies that aim to advance societal well-being and is aligned with the mandates set by the UN SDGs to further our commitment to creating a sustainable and inclusive future. Attendees will listen to inspiring speakers, participate in roundtable talks and network with others.
We wish to celebrate those who are caring for their community and their neighbors in need. We're in this together. We can succeed and thrive together.
Now, More Than Ever,
People Are Leading
Through Philanthropy.
THE BUNCHFUL FUTURE
OF PHILANTHROPY SUMMIT
CONNECT. GIVE BACK.
LEAD THE WAY.
The First Digital Business Card to Spread the Word on How You Give Back.
Let's Continue to Inspire Great
Acts of Philanthropy
Giving is more than just a single act of writing a check. It is the continuous action of caring and supporting those in need. We're celebrating those who are giving back to their neighbors, the wider community and the world.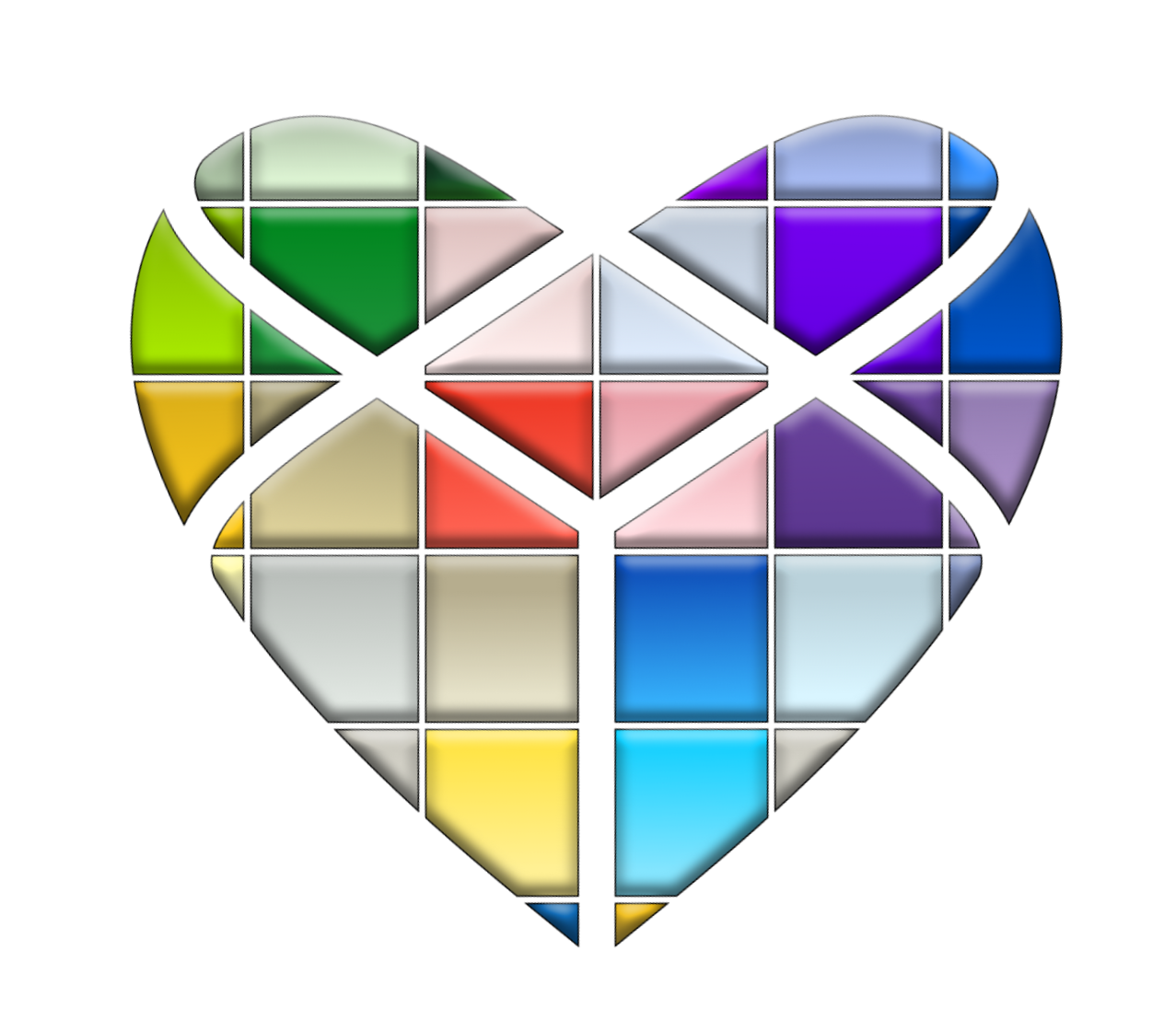 Bunchful Awards
The Bunchful Awards & Bunchful Future of Philanthropy World Summit shine the spotlight on philanthropy and those who give back.
Raquel Miller
"I don't know if life is long, or if life is short, but I know that life's a gift" 
Buddha
"Give, even if you only have a little."
Jim Rohn
"Only by giving are you able to receive more than you already have."
Maya Angelou
"When we give cheerfully and accept gratefully, everyone is blessed."