A BUNCHFUL THANKS TO OUR EARLY SPONSORS
The social responsibility arm of The Bunchful organization is shining the spotlight on giving with its first initiative, The Bunchful Awards, which will honour the very generous contributions made by so many to help those most affected by the coronavirus pandemic.
We hope to inspire the growth of philanthropy as a global way of living and seek to enhance the work of the giving community via an innovative technology platform.
By highlighting successes large and small, we will seek to demonstrate the potential of giving to transform the lives of individuals and communities towards a better world for all.
THE BUNCHFUL AWARDS
BUNCHFUL will host its first event on November 17, 2021, which will be a paneled discussion on the future of philanthropy. We hope to use this as an opportunity to showcase generosity and giving at all levels – from locally in communities, to national and globally via significant philanthropic efforts. We will make an open call for the sharing of stories and impacts, and seek to recognize these efforts with outstanding nominees receiving The Bunchful Award for their acts of generosity. The awards will be presented to individuals, groups and organizations in the April 2022 ceremony.
SHOW ALL THE PHILANTHROPY AND SOCIAL GOOD YOU DO, ALL ON ONE PLATFORM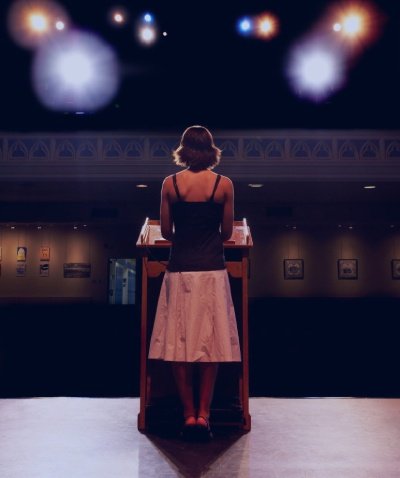 Now, More Than Ever, People Are Leading Through Philanthropy
CONNECT. GIVE BACK. LEAD THE WAY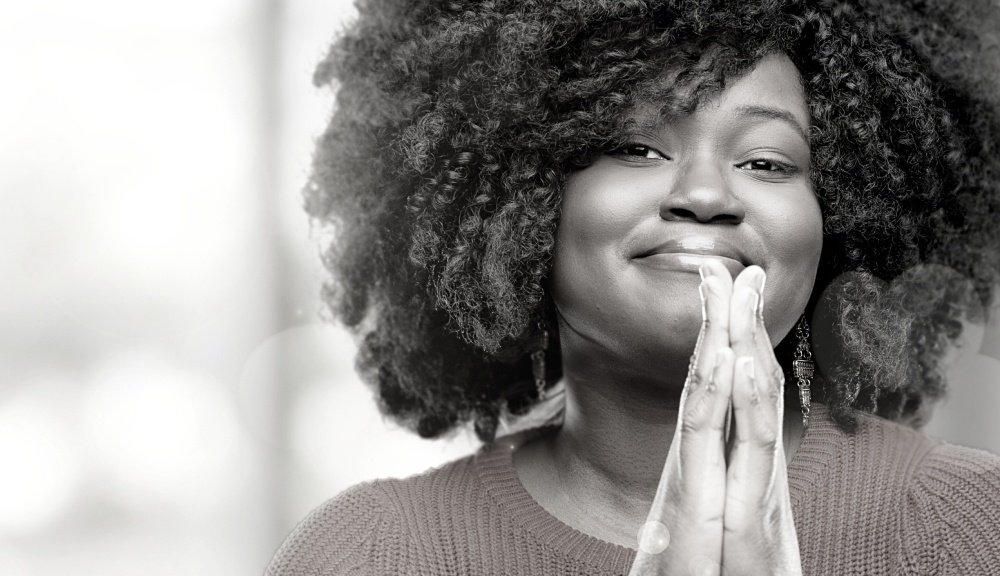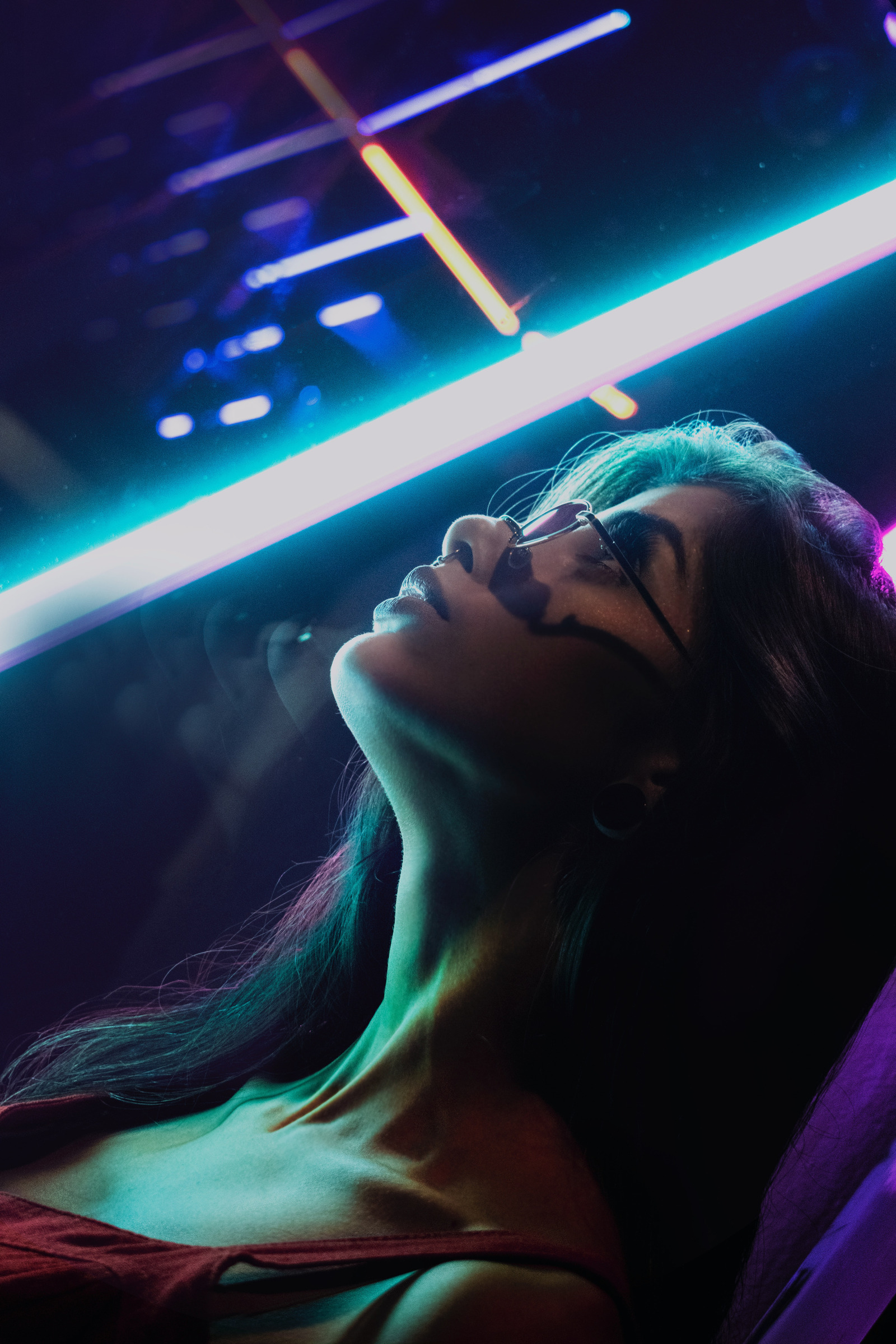 Let's Continue to Inspire Great Acts of Philanthropy
Giving is more than just a single act of writing a cheque. It is the continuous action of caring and supporting those who need it most. We're celebrating those who are giving back to their neighbours, the wider community and to the world.
Why Giving Matters
We wish to celebrate those who are caring for their community and their neighbours in need. We're in this together. We can succeed and thrive together.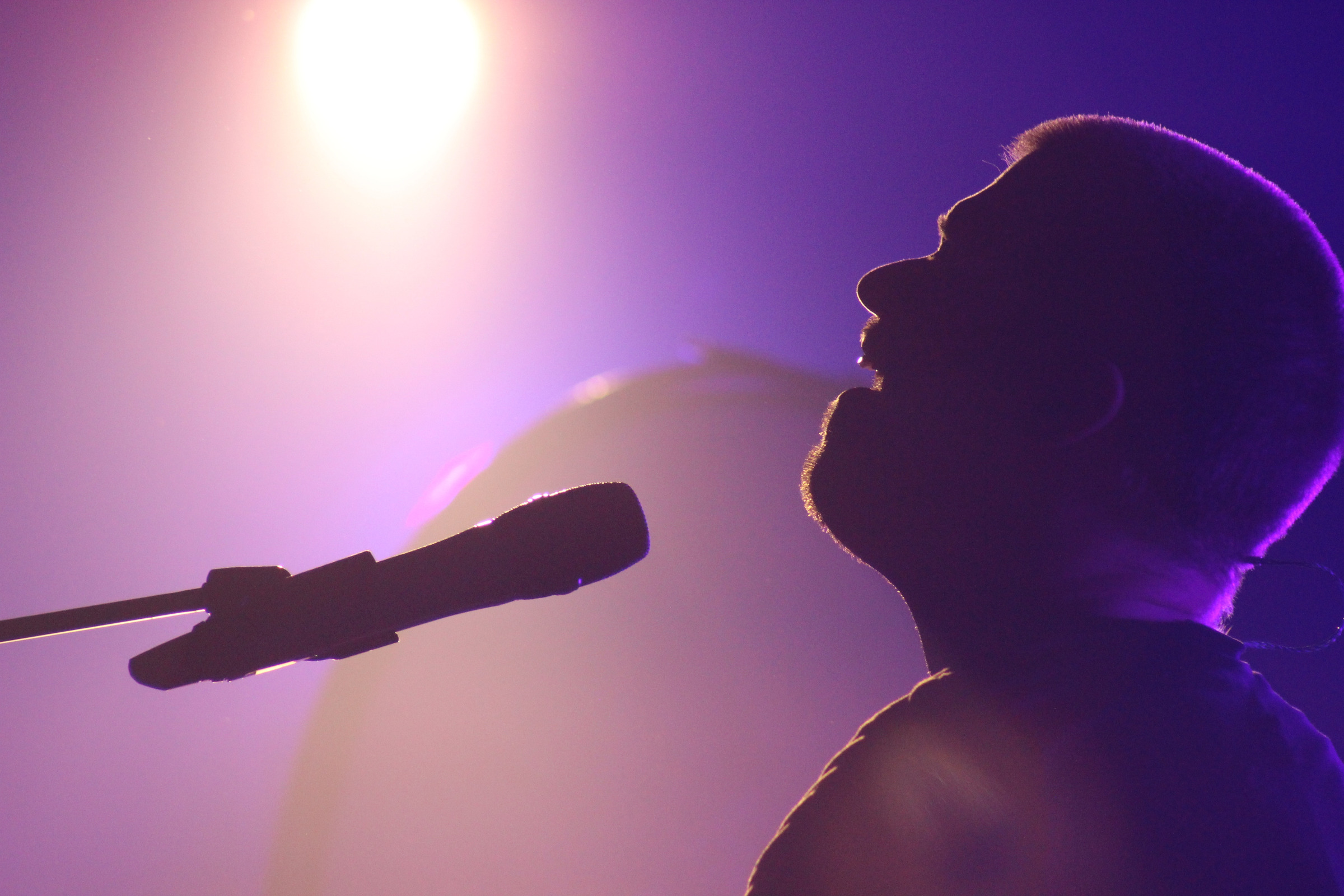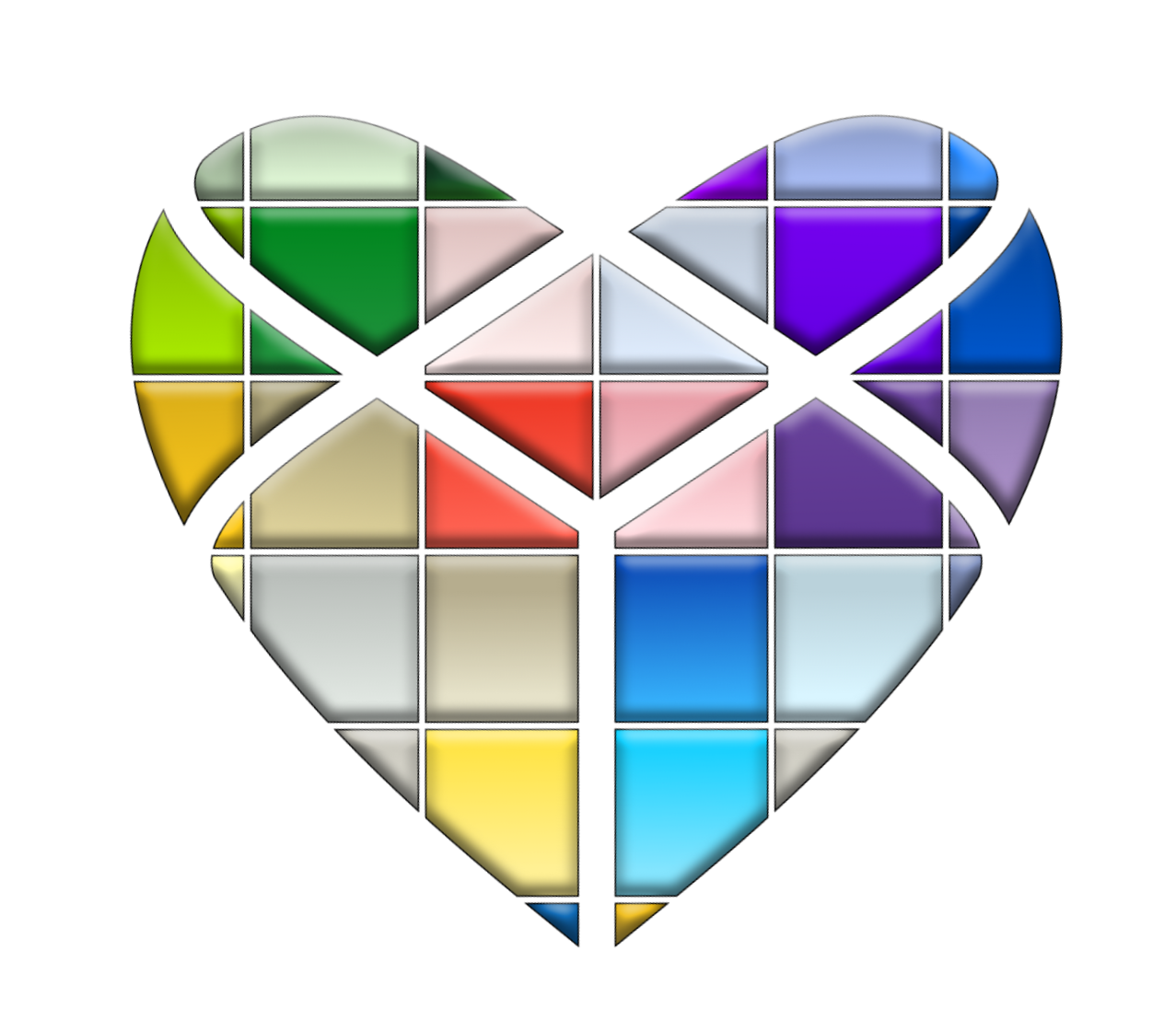 The Bunchful Awards
Virtual Panel Discussion, Nov 17, 2021; Followed by The Awards Ceremony, April 2022
Raquel Miller
"I don't know if life is long, or if life is short, but I know that life's a gift" 
Buddha
"Give, even if you only have a little."
Jim Rohn
"Only by giving are you able to receive more than you already have."
Maya Angelou
"When we give cheerfully and accept gratefully, everyone is blessed."