NOMINEE REQUIREMENTS
The Bunchful Awards seeks to recognize individuals, groups, organizations and businesses
There are 9 award categories. Anyone from anywhere can nominate an individual or community.
To be nominated, an application must be submitted on www.bebunchful.com.
The nominees may be recognized, highlighted and showcased on this website, an on social channels.
Those making nominations should be prepared to provide a short writeup of why the
nominee was chosen and provide any links and /or evidence of same.
9 CATEGORIES TO CELEBRATE GIVING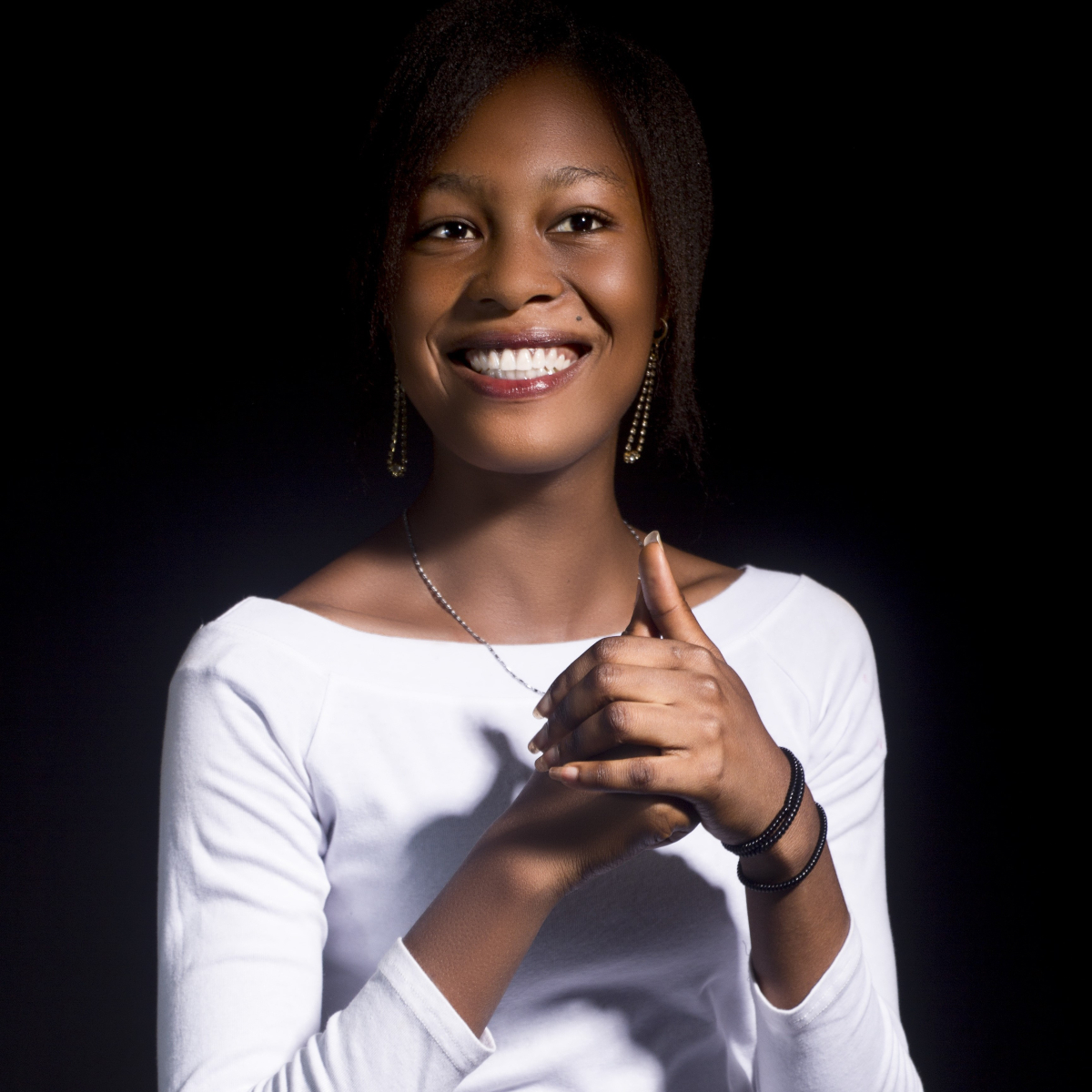 The Zayed Hakim Award for
Generosity is named in memory
of a generous and beloved friend
and will recognize outstanding
acts of generosity during Covid-19.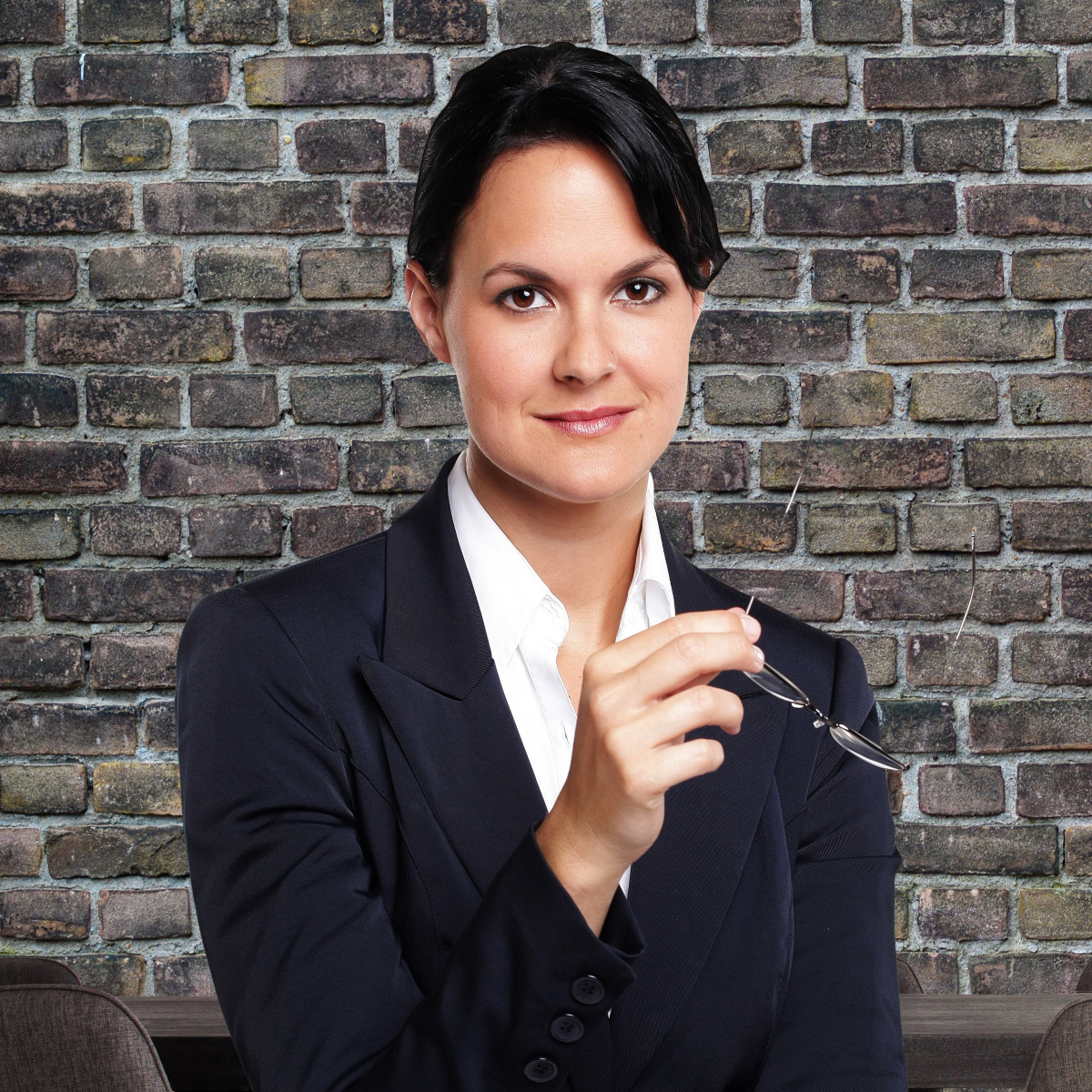 Award recognizes inspirational
innovation towards solving
pandemic-related challenges.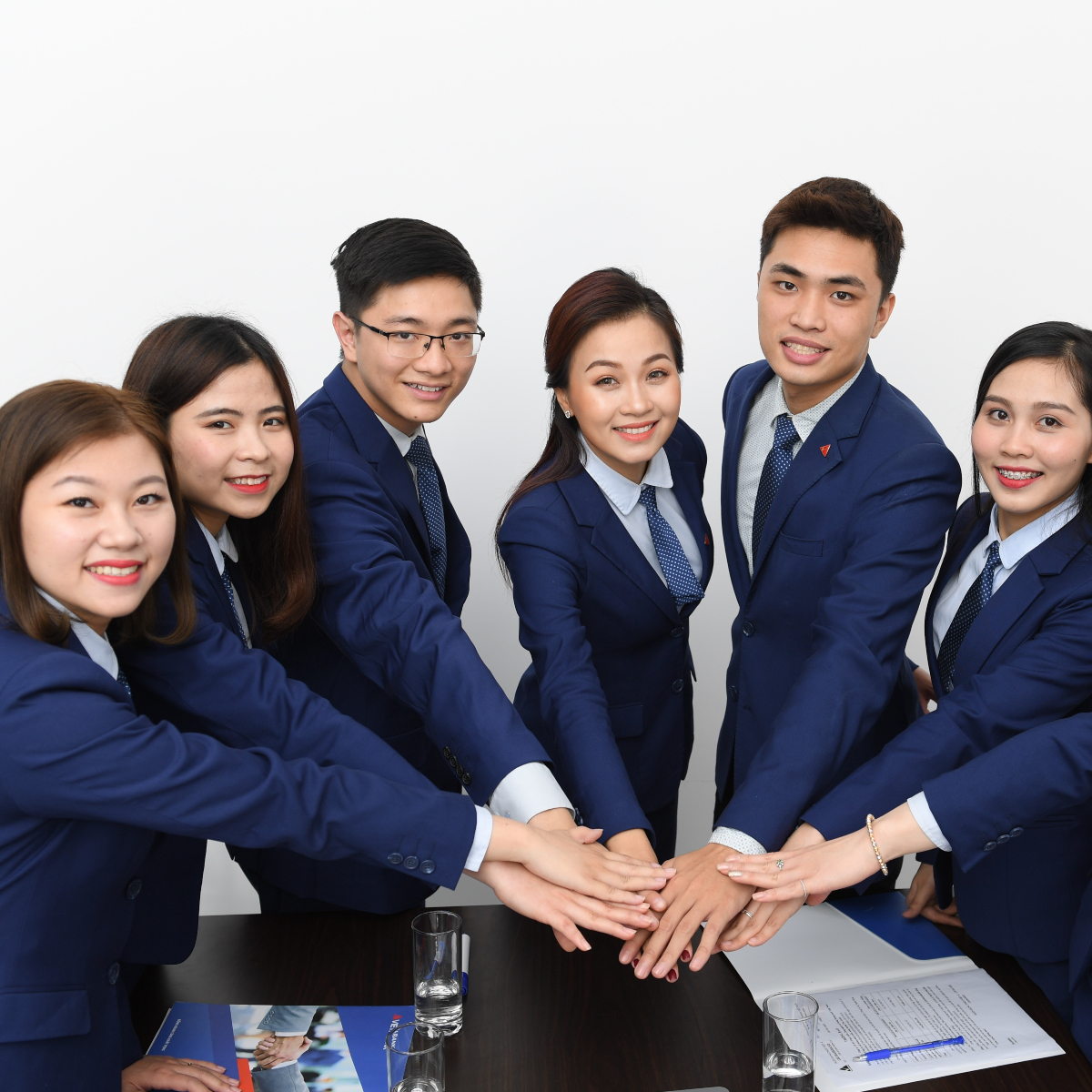 Award takes special note of
efforts to contribute towards
all of the above categories.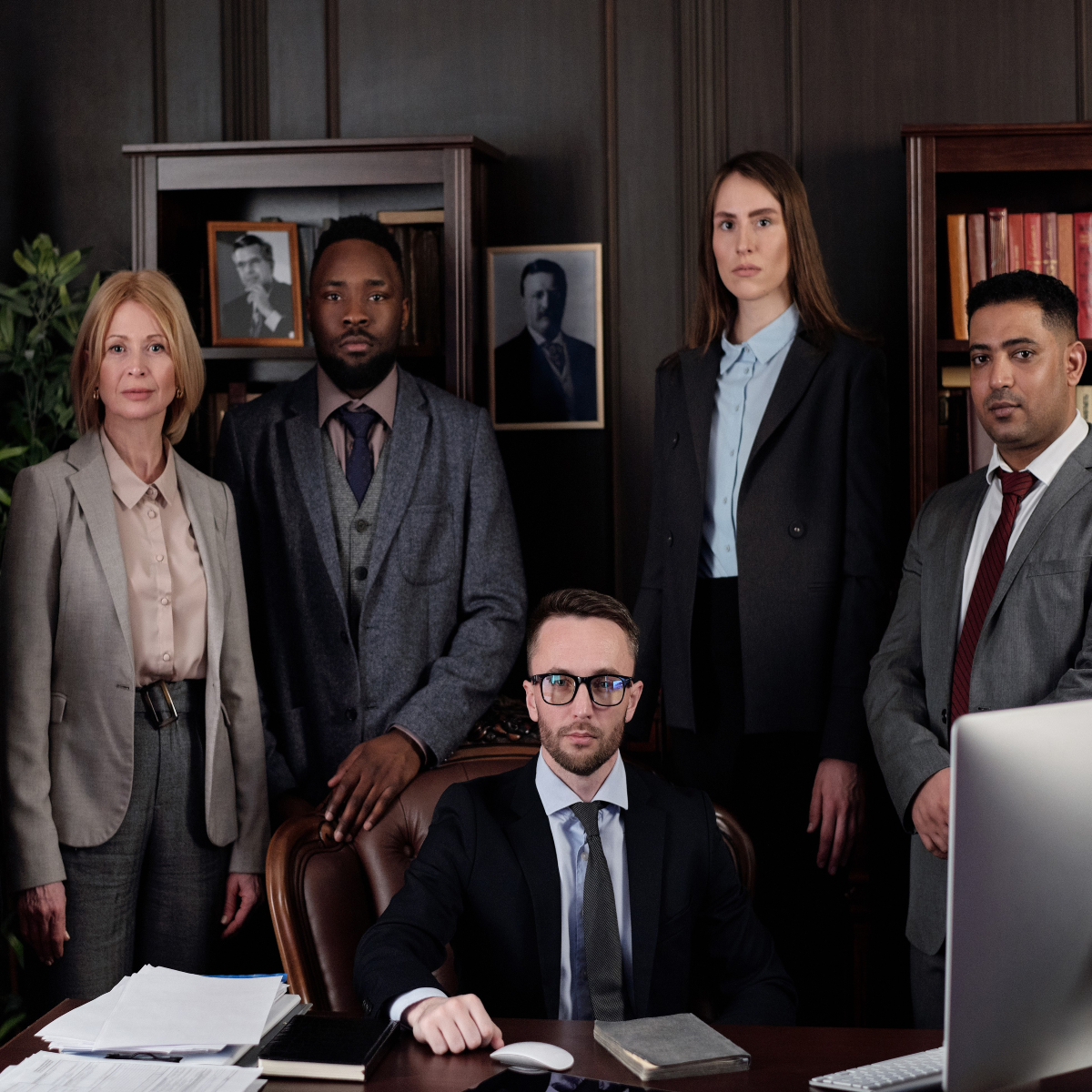 Award recognizes efforts to
address food poverty
during Covid-19.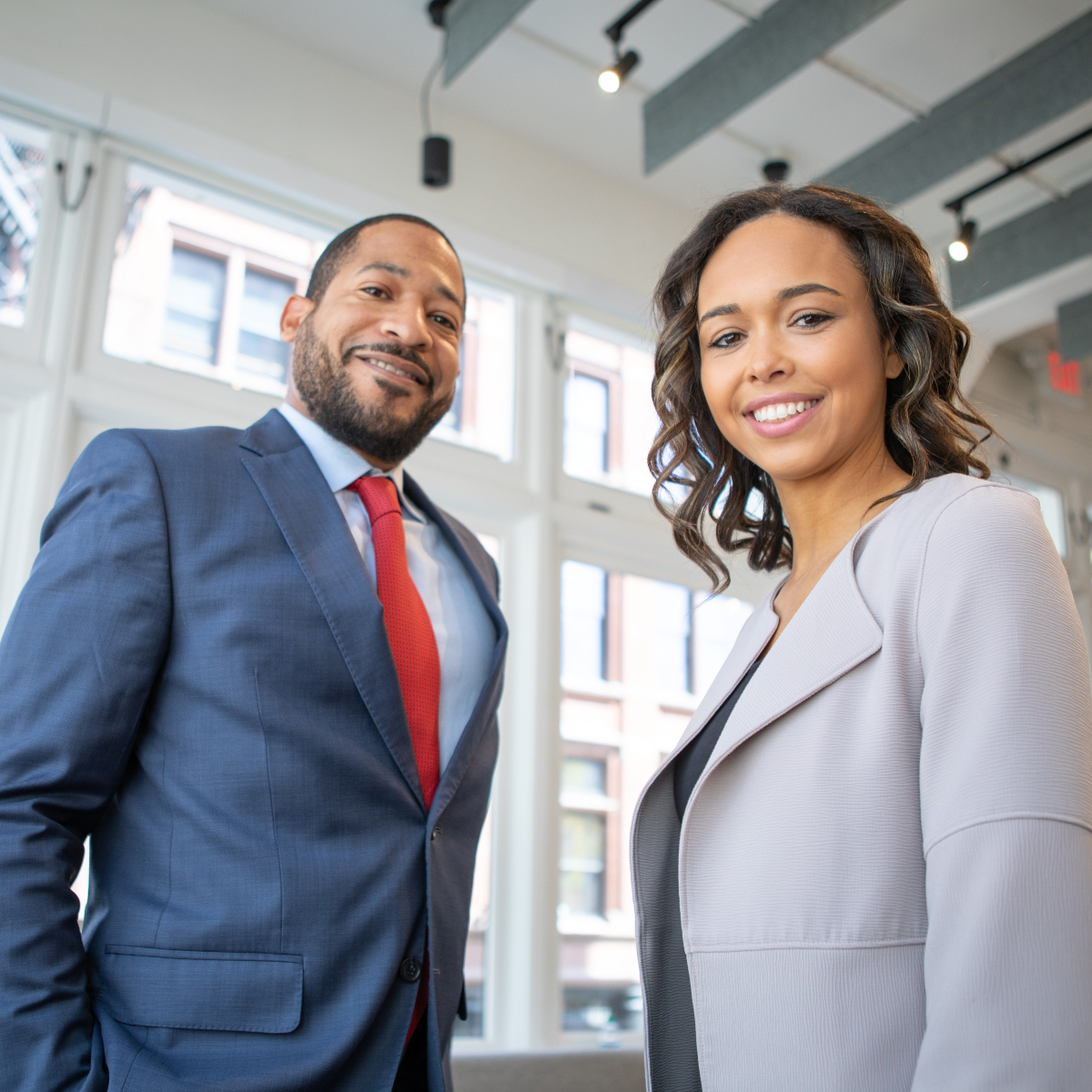 Award recognizes
disproportionate impact of the
pandemic on the poorest
members of society.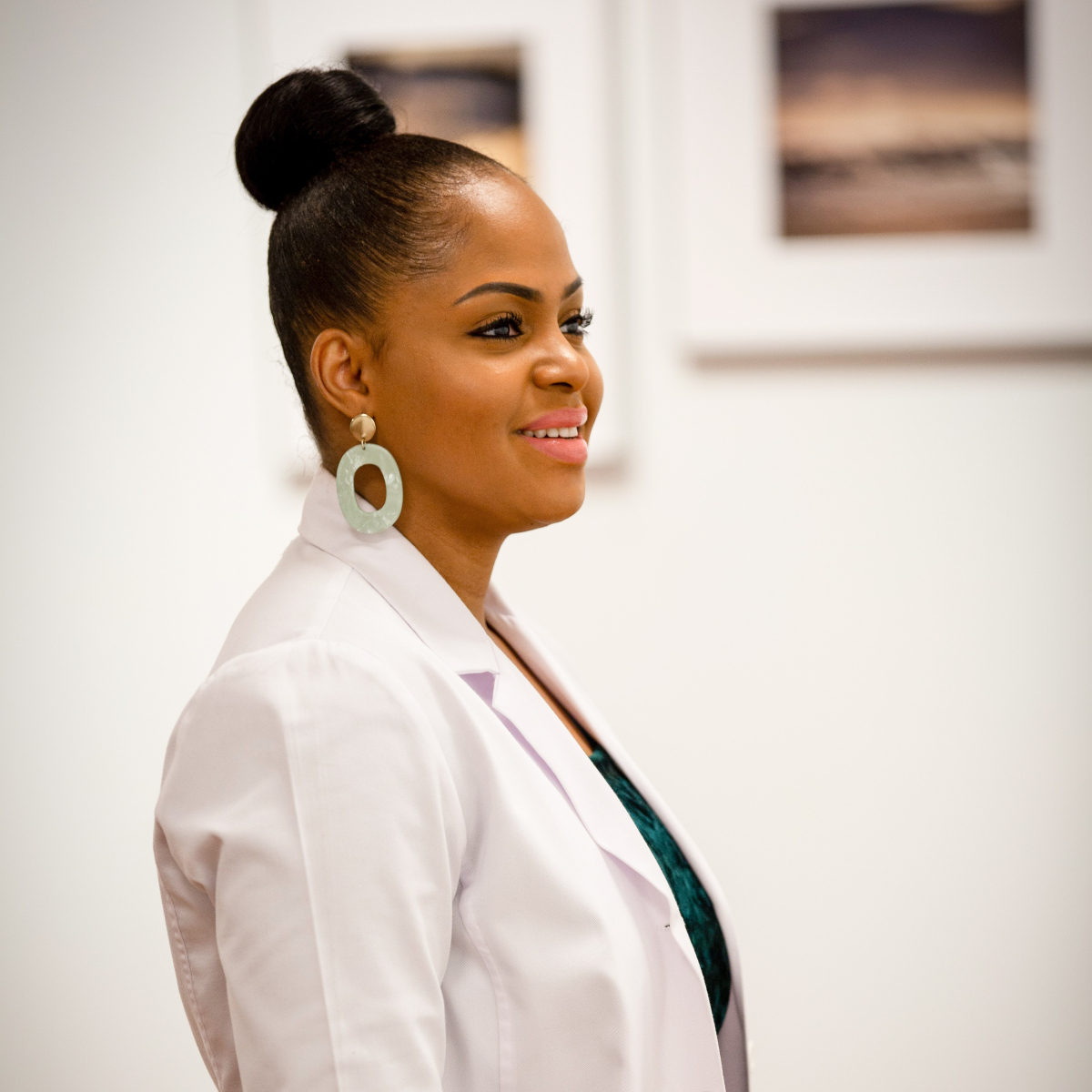 Award recognizes support of
wellbeing during the pandemic.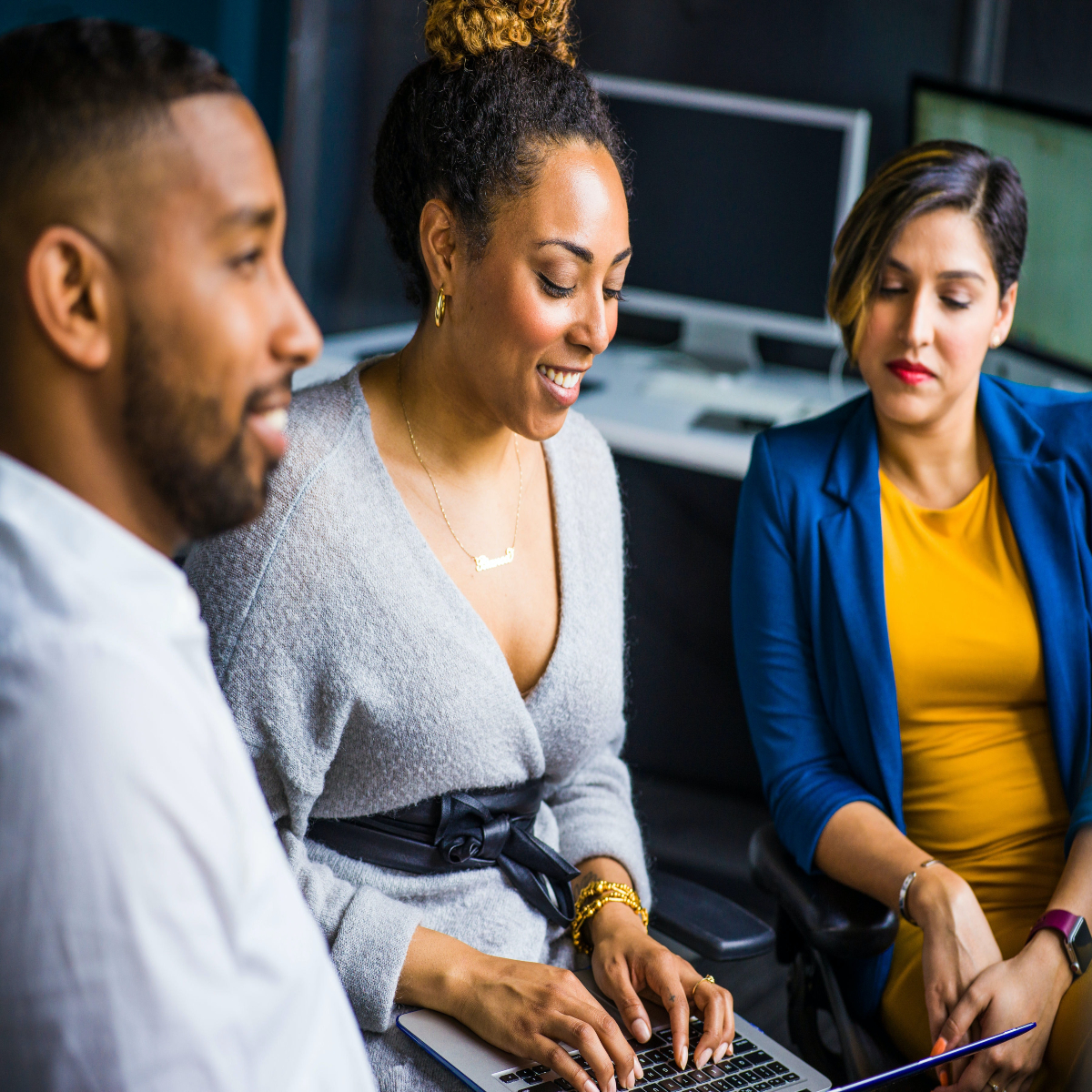 Award focuses on efforts of
educators and remote teaching
during the pandemic.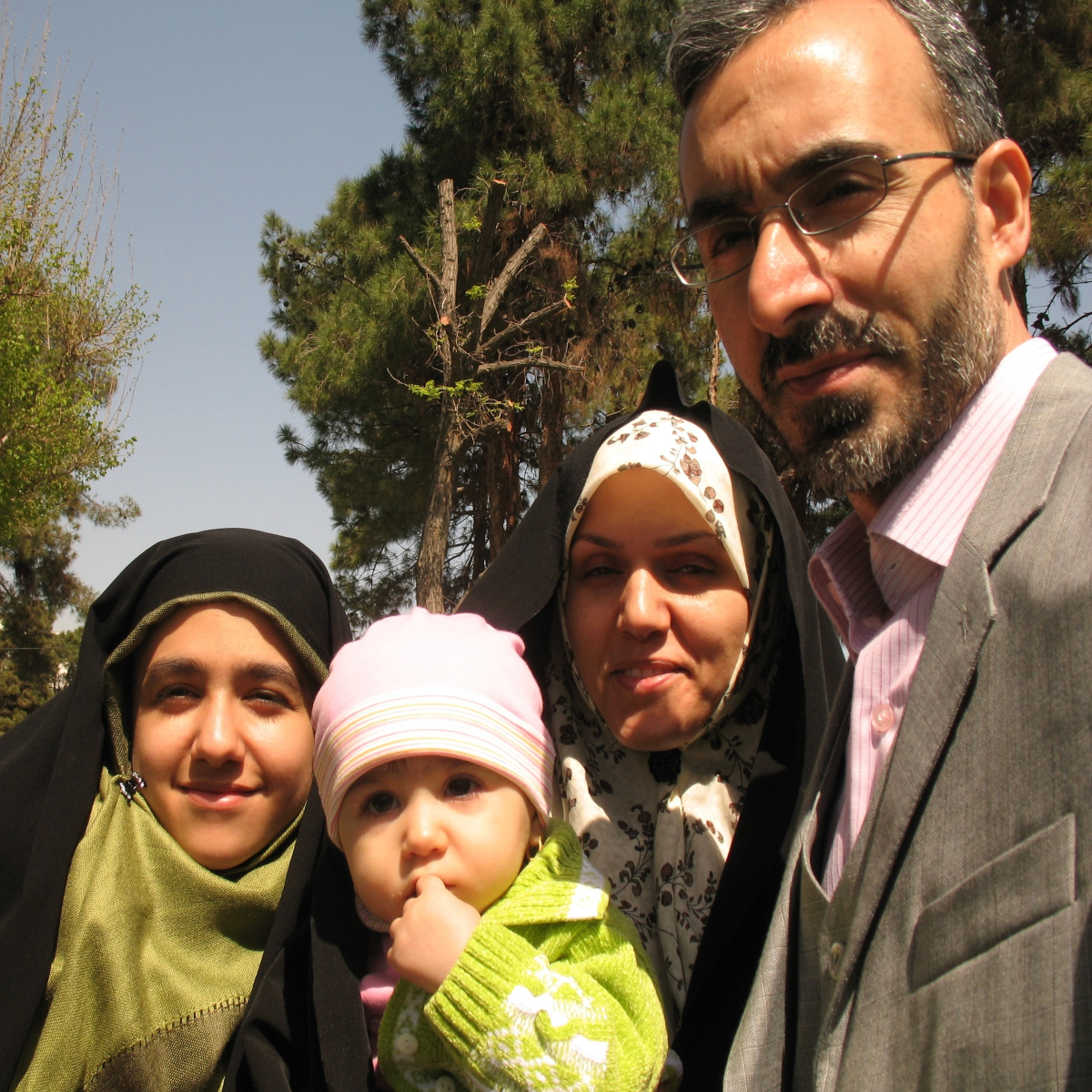 Recognizes that the pandemic
has coincided with a greater
focus on diversity issues.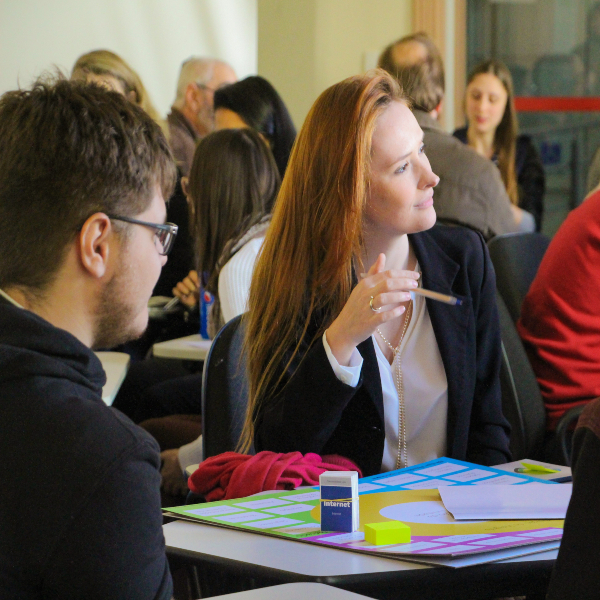 Award recognizes positive
outcomes for the planet
related to Covid-19.
Summit Speakers Announced
Bunchful Awards & Summit
Nominations Opened
Bunchful Summit Premiers
Nominees Announced
Sept, 2021
Mar, 2022
Sept, 2022
Nov, 2021
Aug, 2022