THE IRC IS THE PHILANTHROPIC BENEFICIARY OF
THE 2023 BUNCHFUL AWARDS
Founded at the suggestion of Albert Einstein, the IRC
is a gold-standard organization, working in some of
the toughest neighborhoods around the globe.
Nicholas Kristoff
Columnist for The New York Times, winner of two Pulitzer Prizes, and son of a refugee.
THE IRC HAS BOOTS ON THE GROUND, PROVIDING SUPPORT IN PLACES OF CRISES AROUND THE WORLD.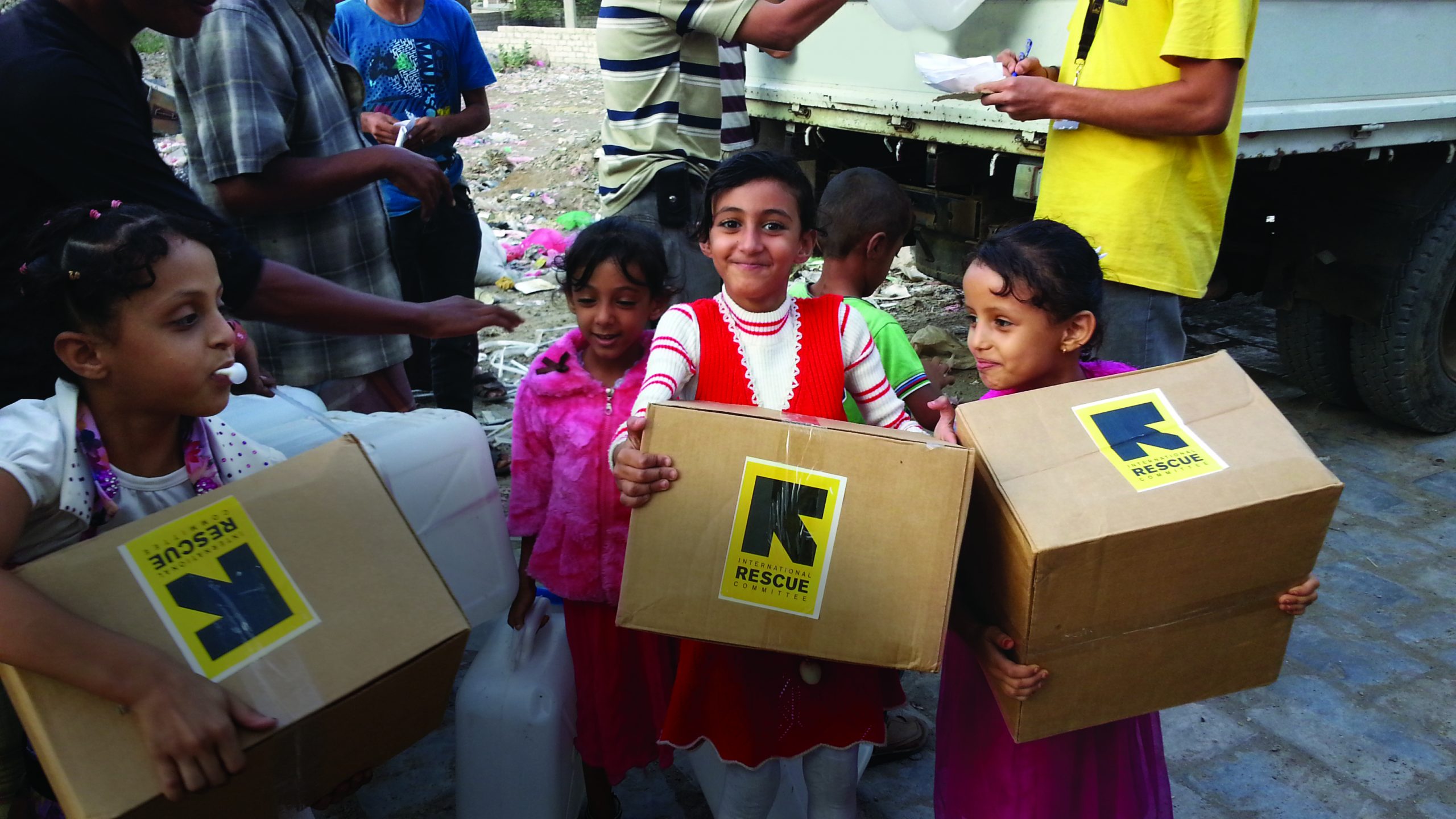 The IRC is doing important and impactful work around the world, responding to the worst humanitarian crises and helping people whose lives and livelihoods are shattered by conflict and disaster to survive, recover and gain control of their future in more than 40 countries and over 20 U.S. cities. You may choose to make a direct donation to the IRC, here.
Bunchful will donate 50% for every purchase of a ticket to the Bunchful Awards and Future of Philanthropy Summit, held on September 24-25, 2023, to the IRC, a not-for-profit organization dedicated to providing humanitarian aid, relief and resettlement to refugees and other victims of oppression or violent conflict, with a minimum guaranteed contribution of $100,000 USD regardless of ticket sales. For more information on the work of the IRC, visit www.rescue.org. No portion of the purchase price is tax-deductible.
Together, we can make a difference! By supporting the IRC. We are not only saving lives but also empowering individuals and communities to build a more just and resilient world.
Let's stand in solidarity and show our support for the IRC. Join us in making a donation, spreading awareness, or volunteering your time. Together, we can be a force for positive change!
Raquel Miller
"I don't know if life is long, or if life is short, but I know that life's a gift" 
Buddha
"Give, even if you only have a little."
Jim Rohn
"Only by giving are you able to receive more than you already have."
Maya Angelou
"When we give cheerfully and accept gratefully, everyone is blessed."