We will ensure that each year, The Bunchful Awards
committee members are diverse and inclusive,
with members invited from around the globe
ABOUT BE BUNCHFUL
VISION: Shining a spotlight on giving to foster a culture of philanthropy and generosity towards a better world.
MISSION: BE BUNCHFUL is bringing together a global community of givers via an innovative technology platform to showcase the transformative impact of a culture of giving.
AWARDS COMMITTEE
T
o help ensure a fair and equitable approach to determining award criteria, we are accepting
applications for
positions on the Awards Committee on a rolling basis. While the committee has already been seated for the April 2022 awards, we are accepting interests for the upcoming year.
Please
submit a letter of interest
to be considered for an advisory position.
Thanks a-Bunch.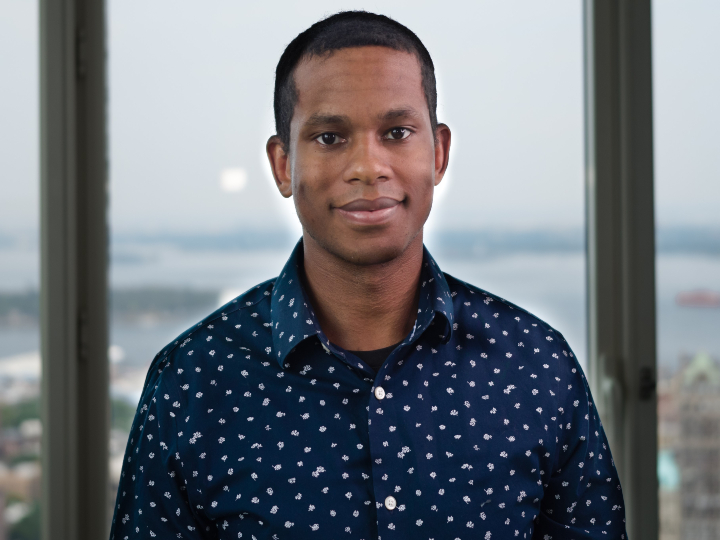 LEVAR JACKSON
Bunchful Attaché to
the Nominating Committee for The Bunchful Awards.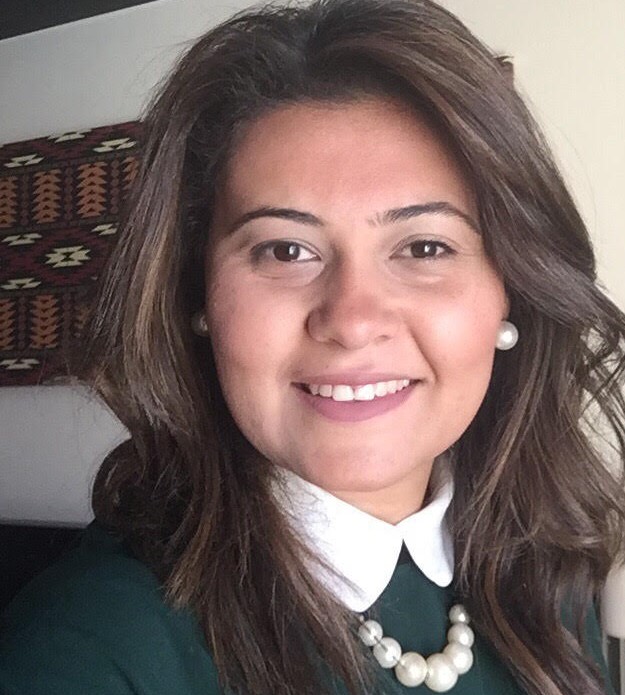 TAGHRID EL SAYED MOHAMED
Taghrid is the Deputy
Chief of Party of the American University in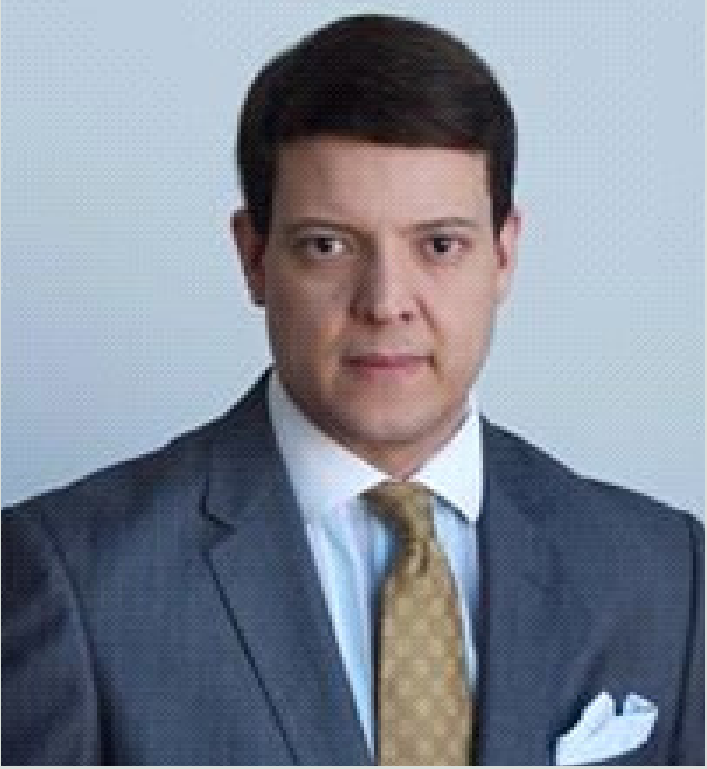 DAVID VALERA REYNOSO
High-level strategic
advisor to some of America's top CEO's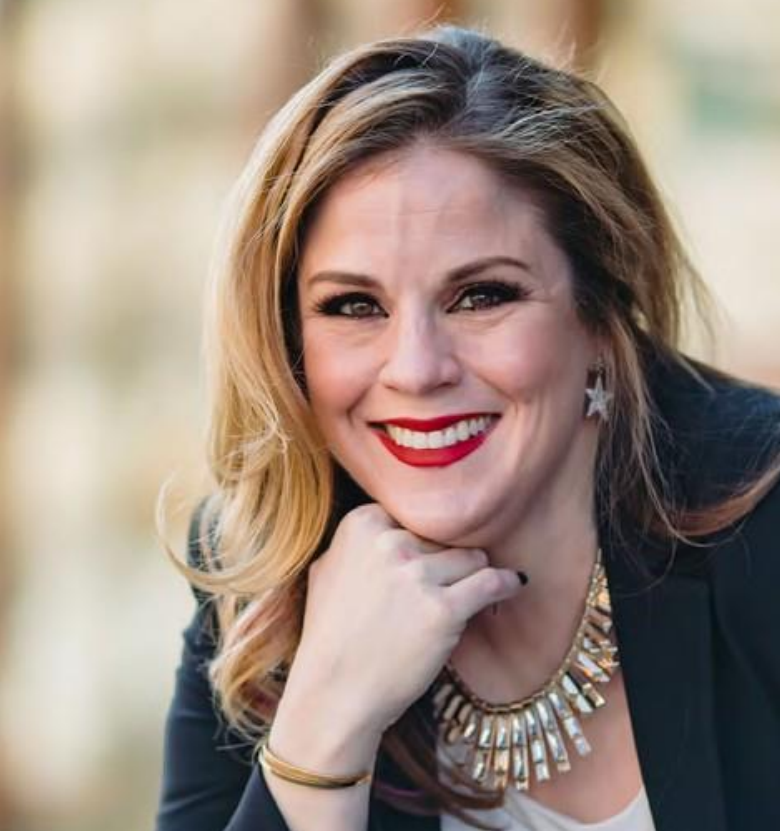 KELLY MEERBOT
Kelly is a respected thought leader, author, facilitator, speaker,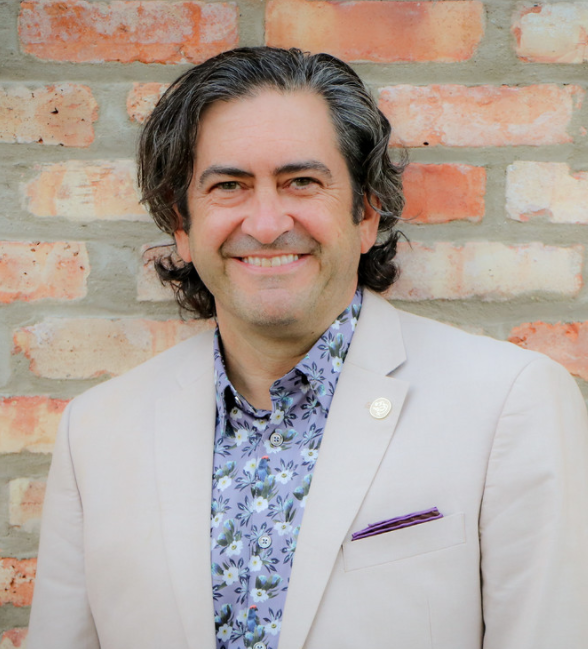 BROOKE SAUCIER
Brooke is a serial
networker with an
innate sense of making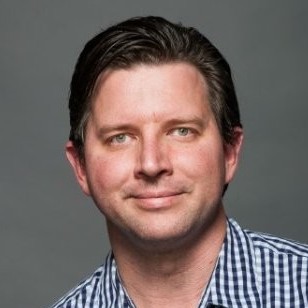 BILL CAMPBELL
Bill is a non-profits professional that has a
long history in building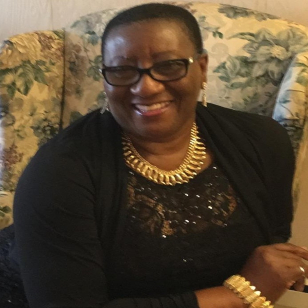 EVELYN HAUGHTON
Evelyn has served as
a Teacher, Registered
Nurse and Family Nurse Practitioner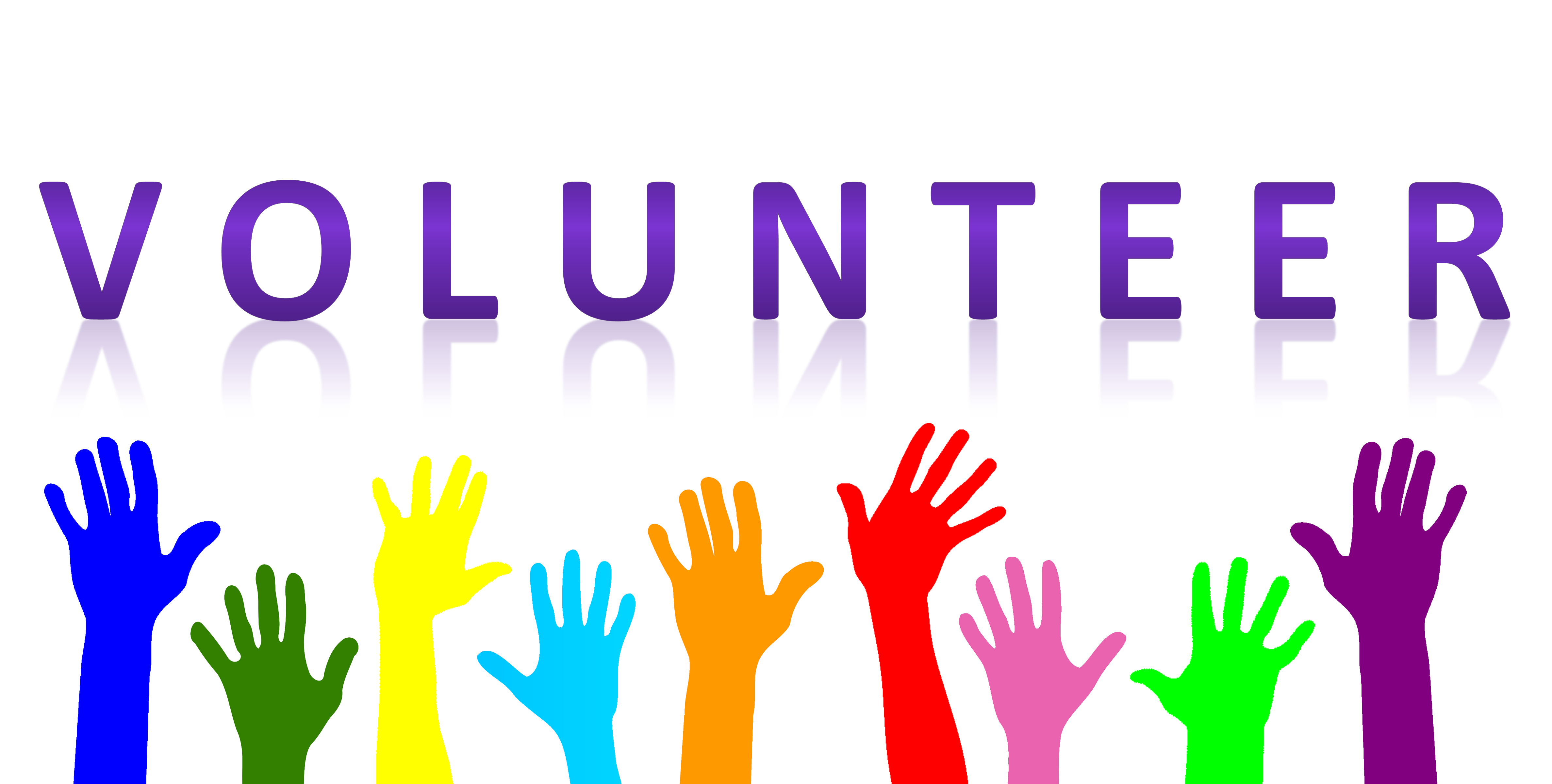 Would You Like To Volunteer For This Initiative?
Please submit your resume for consideration. Thanks a-Bunch.
Raquel Miller
"I don't know if life is long, or if life is short, but I know that life's a gift" 
Buddha
"Give, even if you only have a little."
Jim Rohn
"Only by giving are you able to receive more than you already have."
Maya Angelou
"When we give cheerfully and accept gratefully, everyone is blessed."