THE BE BUNCHFUL PROGRAM
The BE BUNCHFUL Arise programme will comprise two exciting days packed with inspirational talks and stories demonstrating the power of giving.
We will showcase the efforts of larger organisations involved in major philanthropy at the national and international scale, as well as innovative and impactful case studies at the grass-roots level.
THE BUNCHFUL
FUTURE OF
PHILANTHROPY
SUMMIT PREMIERED
NOVEMBER 17, 2021
TO A VIRTUAL
AUDIENCE
OF ALMOST 400,
PLUS ADDITIONAL
VIEWS OF OVER 900.
• HOW HAS COVID-19
GALVANIZED GLOBAL GIVING?

• INNOVATION AND THE FUTURE OF
PHILANTHROPY

• SHOWCASE OF NEW AND EMERGING
CHARITY TECH

• NETWORKING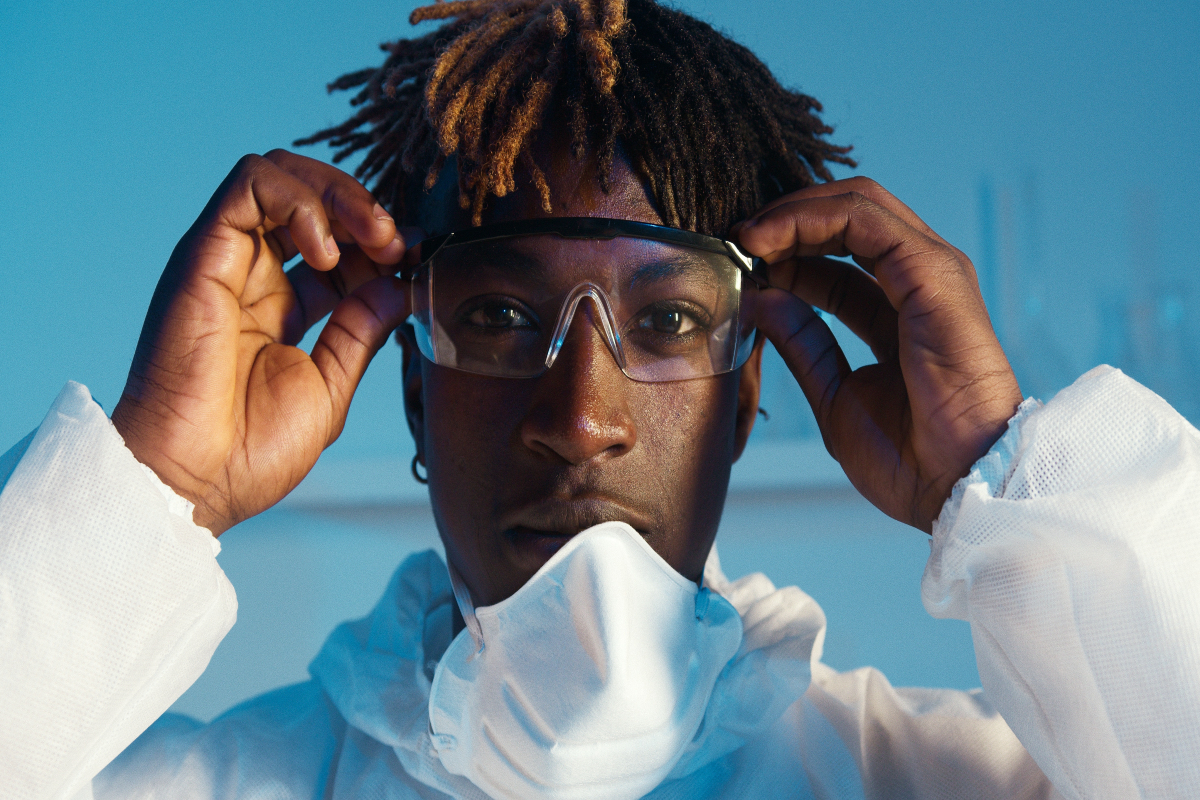 Individuals who are making a difference in their own communities will be given the spotlight, along with a notable persons also demonstrating their own generosity to a range of causes. We envisage that this will be a star-studded affair.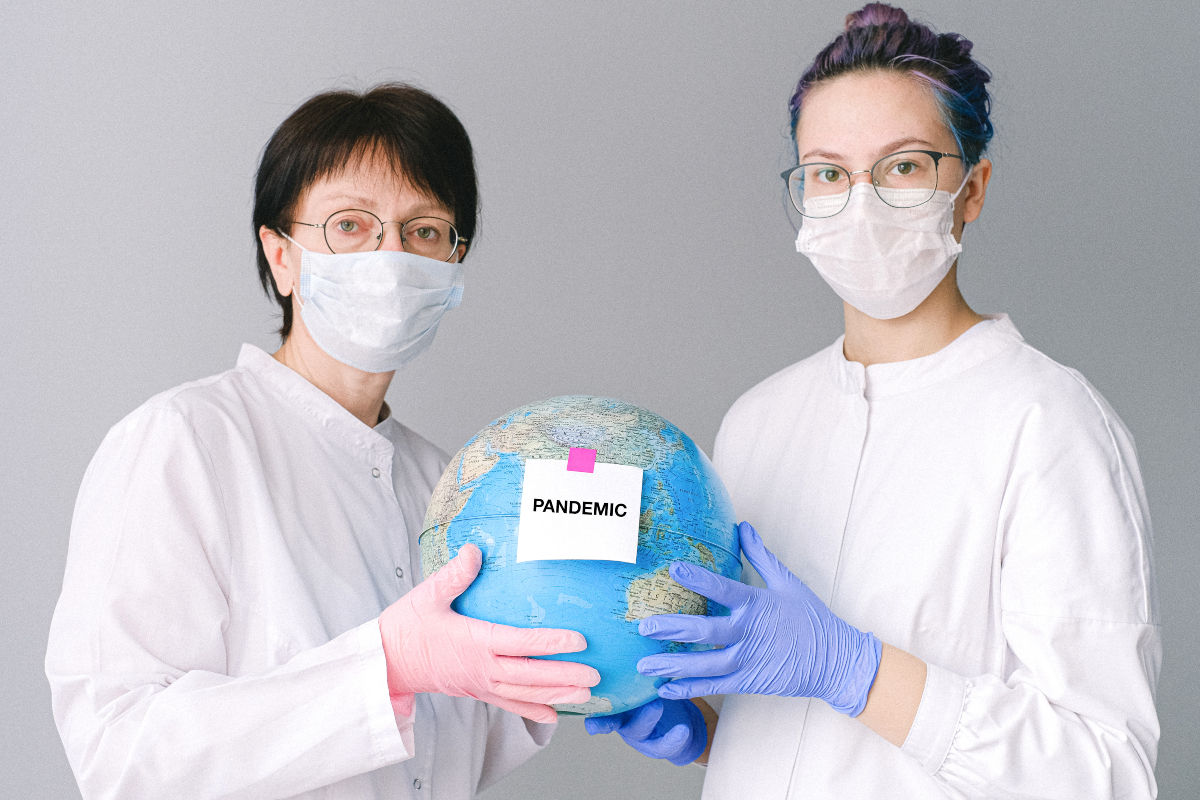 Our November 2021 Bunchful Summit was our launch event held virtually, in light of the continued uncertainly around the Covid-19 pandemic. It brought together a large group of international participants, in what was truly a celebration of giving around the globe.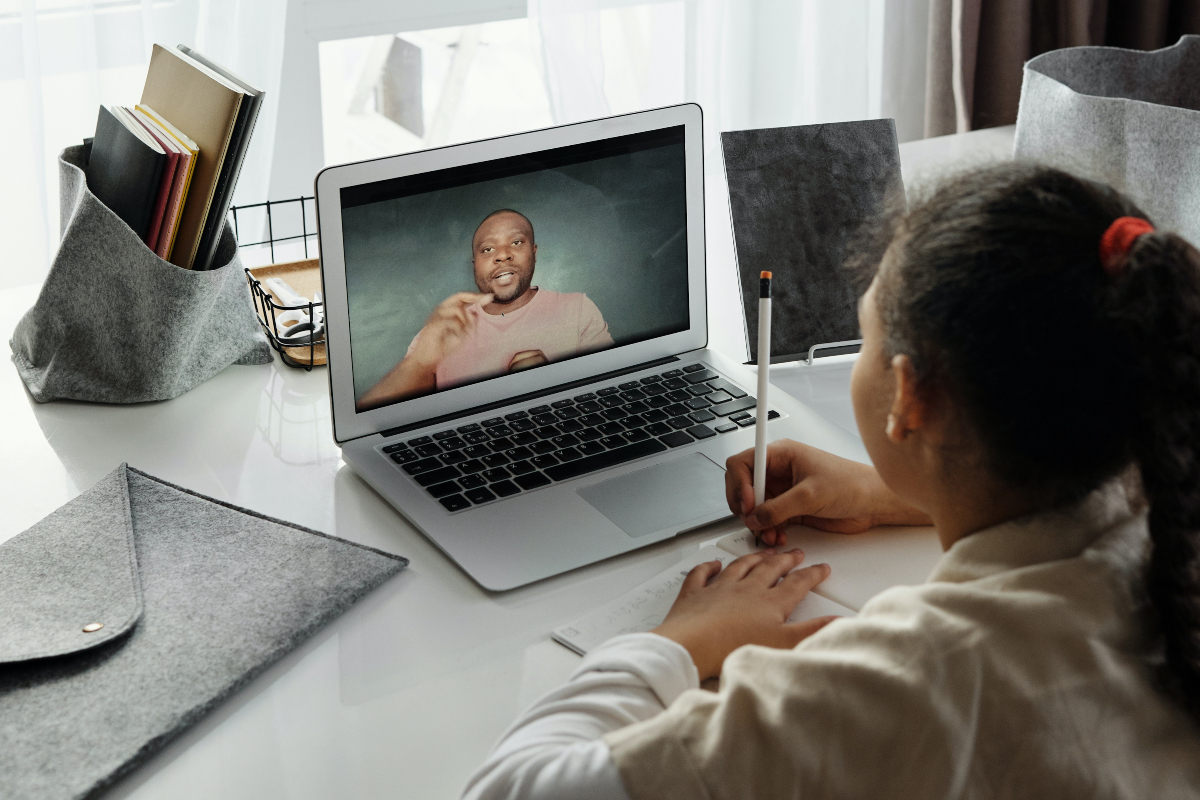 Our continued hope for the Bunchful Awards and Summit is to bring change-makers and givers together in community and subsequently via our innovative BE BUNCHFUL technology platform, where brands can showcase all the philanthropy and social good they do.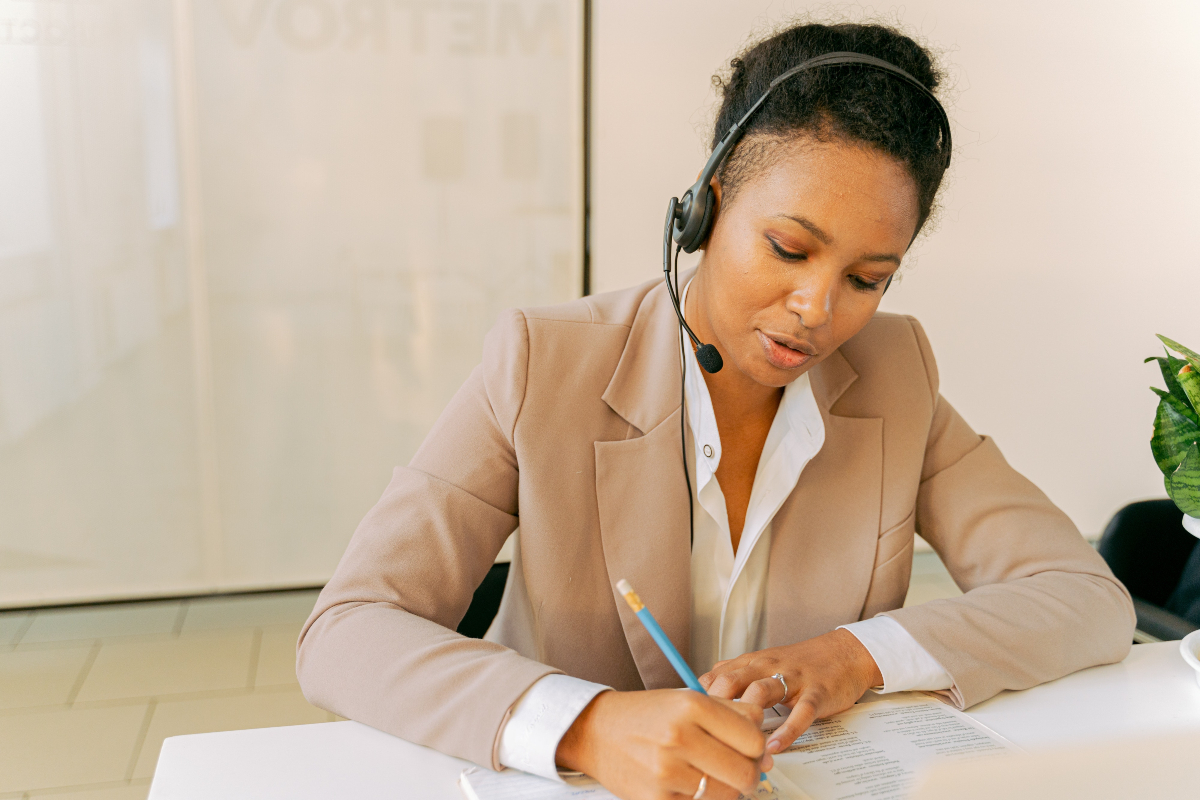 The Bunchful Awards and Summit will continue to highlight the many contributions and initiatives made to benefit those in great need.
Raquel Miller
"I don't know if life is long, or if life is short, but I know that life's a gift" 
Buddha
"Give, even if you only have a little."
Jim Rohn
"Only by giving are you able to receive more than you already have."
Maya Angelou
"When we give cheerfully and accept gratefully, everyone is blessed."